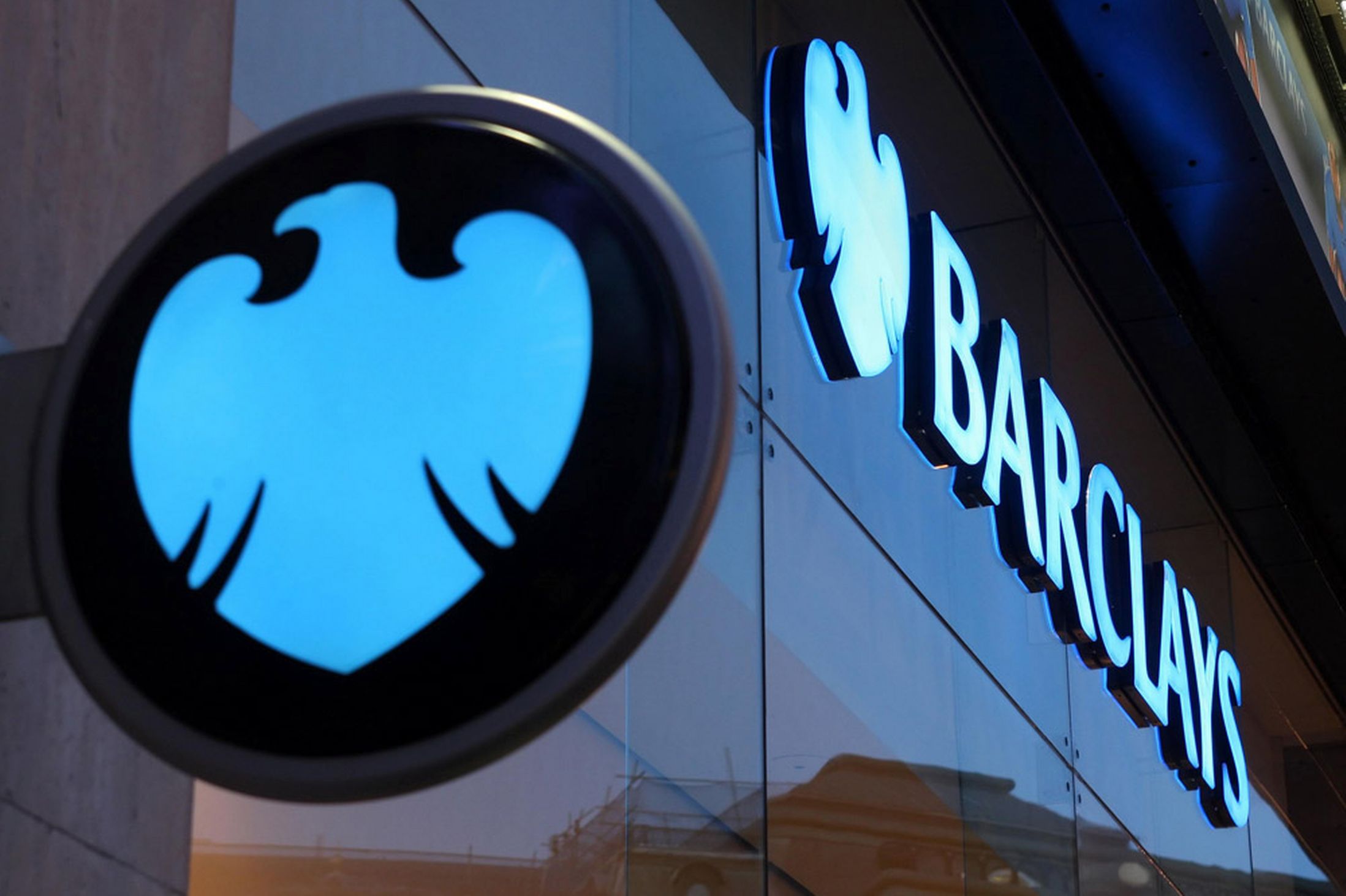 The Sunday Mail
Barclays Bank of Zimbabwe is planning to acquire new funds to help it lend more money, both to individuals and businesses, and help boost the economy.
The bank secured $37 million offshore lines of credit during the first six months of this year, leveraging on its recent partnership with FMB Capital PLC.
Barclays Bank managing director Mr Samuel Matsekete said the firm is reconfiguring its business model to meet up with changing market needs.
"The bank is pursuing efforts to offer a wider range of products, paving the way for deeper reach within targeted customer segments," said Mr Matsekete in the half-year results statement.
"The presence of FMB Capital Holdings PLC entities in four other markets in southern Africa allows the bank the opportunity to partner customers and clients with presence or trade relations in those markets. . . more similar (credit lines) arrangements are being pursued," he said.
Barclays Bank of Zimbabwe, in operation here for 106 years, is known for its conservative approach to lending, and at 2 percent, the bank's ratio of bad loans ranks among the lowest in the financial industry.
Mr Matsekete said both Barclays Bank PLC, which divested from the local unit, and FMB, would continue to support the bank to ensure its smooth transition, while delivering on customer needs in line with the current trends particularly with regards to enhanced technology platforms.
The new funds are expected to help the bank expand its range of channel offerings, he said, while at the same time executing and enhancing the growth strategy.
In terms of the transition from Barclays PLC, shareholders in July approved a name change to First Capital Bank Limited, with effect from October this year.
Over the next few months, the bank will be co-branded with Barclays for the period to October 2020, according to a deal reached with Barclays Bank plc.
Market watchers predict the new funding will help build a strong base for future growth, and have guided the loan book to rise 35 percent to $151,5 million and net income 17 percent to $23,1 million for full-year 2018.
In the half year under review, Barclays Bank reported that profit jumped 43 percent to $13,6 million, translating to basic earnings per share of 0,63 cents, compared to 0,44 cents achieved in the same period last year.
Surplus liquidity was invested mainly in Government securities to optimise return on assets, whilst efforts to grow customer assets continued.
Treasury bills held for investment purpose amounted to $157,6 million while Treasury Bills held for liquidity management amounted to $149,7 million.
"Barclays' strategy for FY18 has to be more responsive to customer needs and adaptive to the environment, under the new shareholders.
"This resulted in the bank investing in a significant amount of Treasury Bills, therefore increasing their contribution to total assets from 20,9 percent in FY17 to 52,9 percent in 1H18. We believe that the strategy for the rest of the year, with regards to TBs, will be to convert their cash into these securities in order to earn interest," said brokerage firm IH Securities.
Deposits increased by 19 percent over the period.
Gross loans and advances to customers grew by 27 percent to $148 million from $117 million at the end of 2017. Barclays said they would continue to sustain disciplined lending practices especially considering the high credit risk environment currently prevailing in the market.
"We believe that this trend will continue into the second half of the year," said IH Securities.
IH projects net interest income of $40,14 million, which is 87 percent above FY17 while non-interest income should come off 4,9 percent to $47,55 million from $50 million last year as a result of an expected decline in cash withdrawal and ledger fees due to the continued absence of cash.