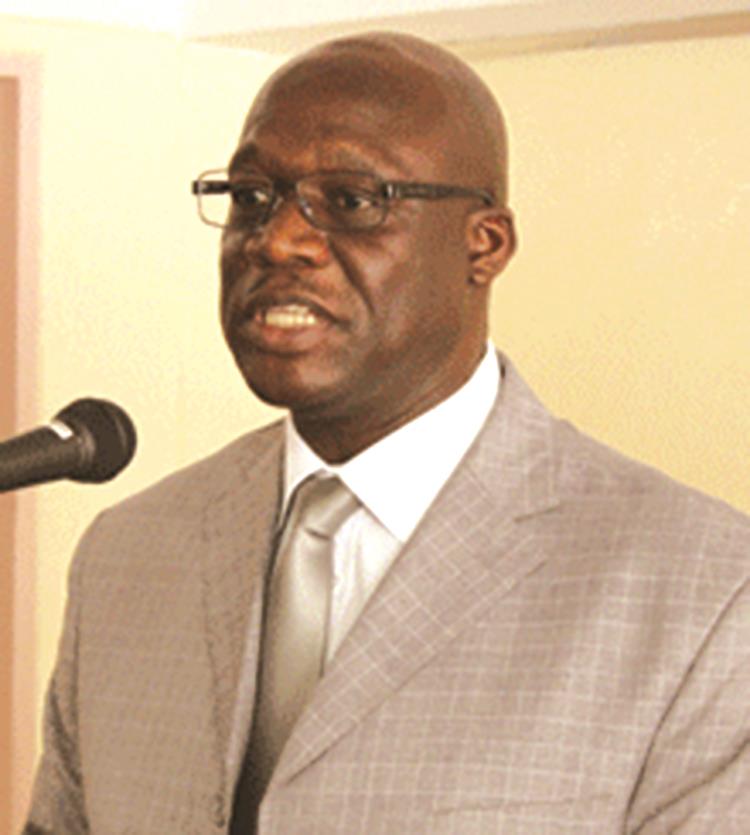 The Sunday Mail
Grace Kaerasora
All girls up to the age of 14 in Zimbabwe will be vaccinated against Human Papilloma Virus (HPV) — the leading cause of cervical cancer.
The first two years of the programme will cover 10 to 14-year-olds, after which all girls will be vaccinated upon reaching the age of 10.
HPV is a venereal infection with potential to affect at least 80 percent of sexually-active women and men.
Experts say it is behind 70 percent of cervical cancer cases globally, and reason that HPV vaccination could help girls avoid the disease later in life.
The Global Alliance for Vaccines and Immunisation will help Government fund the programme.
Secretary for Health and Child Care Dr Gerald Gwinji told The Sunday Mail: "The strategy to reduce the risk of cervical cancer now includes HPV vaccination and, to work best, HPV vaccination must be given before sexual debut because that is when you can protect them.
"Therefore, it basically targets girls in school — from 10 to about 14 years of age — for it to have an impact. The idea is to start before sexual debut; that's where the protection is optimum.
"We are going to target schools around the country. It should be noted, though, that we will vaccinate girls in schools and those who are not at learning institutions. Once the age group we are targing is done, we will move on to vaccinate Grade Five girls only.
"This virus is also sexually transmitted, but the vaccine will not be available to older women in the public sector. So, if someone abstained even up to 24 years of age, the vaccine will still work as much as it would on an eight-year-old."
Dr Gwinji implored sexually-active women to be screened for cervical cancer regularly.
"Theoretically, one could still be vaccinated at an older age as not everyone has been 'exposed' to infection, but epidemiologically, the impact is reduced since some will have been exposed anyway.
"Despite this, we still have to prevent cervical cancer in women of all ages. Therefore, it is wise for every sexually-active woman to assume they have been exposed to HPV infection, and the approach in these circumstances is to periodically screen such women."
Dr Gwinji also said: "Cervical cancer usually begins with what are called pre-cancerous lesions. These are abnormalities that occur in the outer lining of the cervix and are strongly suggestive of high risk of progression to cervical cancer.
"Detecting these lesions early and removing them through cryotherapy (if they are small) or Loop Electrosurgical Excision Procedure (if they are more extensive) prevents progression to cancer. Both procedures are short and done on an outpatient basis using the screen-and-treat approach."
Cervical cancer is the leading cause of death among Zimbabwean women, accounting for 15 percent of all cancer cases reported by the Zimbabwe Cancer Registry in 2012.
The 2010 Zimbabwe HPV and Related Cancers Summary Report says it is responsible for 1 286 deaths annually, with 2 587 new cases and 1 772 deaths projected by 2025.
HPV affects the skin and body's moist membrane linings; mainly genitalia, mouth and throat.
Continued exposure to HPV 16 and 18 through intercourse could lead to pre-cancerous lesions that later evolve into cancer if untreated.
Other HPV types are, however, harmless, often clearing without medical intervention.
In 2014, the World Health Organisation played a key role in the Health and Child Care Ministry's HPV vaccination pilot programme which targeted over 4 000 girls from Marondera and Beitbridge.