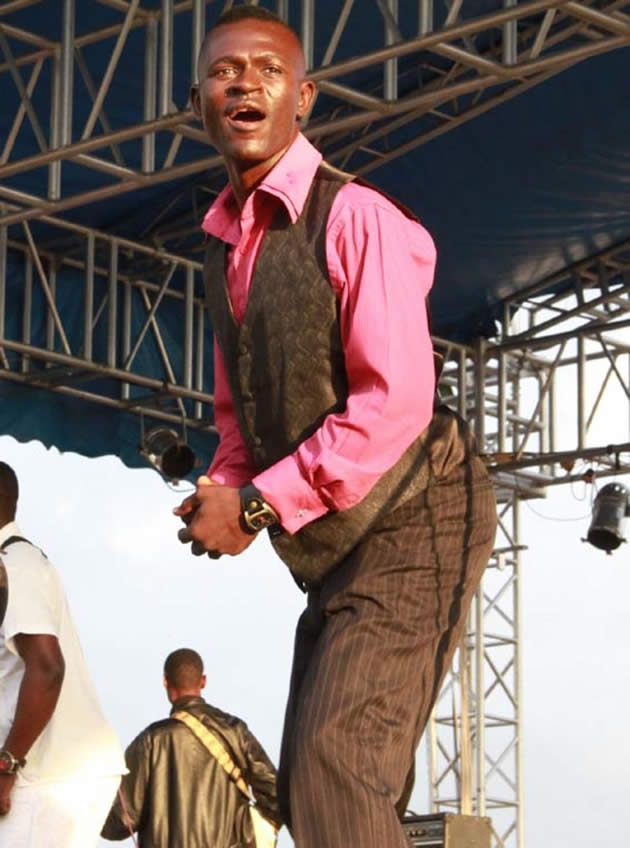 The Sunday Mail
Tanyaradzwa Munouya
Disturbing details that all is not well in the life of dendera musician Allan Chimbetu have been the talking point in town of late. This has left the dendera music community with questions of what is becoming of the musician, whose misdemeanours include marital woes which have resulted in court cases and sour relationships between him and his son Douglas and, indeed, the whole Chimbetu clan.
However, the veteran dendera musician opened up last week and refuted the several allegations being levelled against him.
Chimbetu said he has been taking things slowly in his music career as he has been focusing on some other projects though he still loves his music and will not be quitting any time soon.
"I have only slowed down on live performances because I am pursuing other avenues, however, I am still so much into music and I'm not quitting," he said.
"Music runs in my veins and for me to quit will be like the sun setting in the east," he said sarcastically.
"One thing people should know is that I'm a musician and I belong to a musical family, which is a fact that will never change.
"I know a lot has been said about sharing the same band Orchestra Dendera Kings (Central Committee) with my son but everything said is not true," he said.
"The group Orchestra Dendera Kings is big. Douglas and I will only be using the same name Orchestra Dendera Kings for our bands, though we have two different groups."
Allan, who is focusing on his own band now, however, dismissed that there is bad blood between him and Suluman, especially after reports that he has been struggling to make end meets.
Commenting on the so-called "dendera feud", the talented musician said he will only make the family better and as a father figure he will always try to ensure that relations between the brothers Sulu, Douglas and Tryson normalise.
"Remember I'm a father to the whole clan and there is no point to have a strained relationship with any of the family members," the dendera crooner said.
"My wish is to cement the unity within the Chimbetu family and I will soon be making a public announcement with regards to my business and the state of affairs in the Chimbetu family," added Allan.