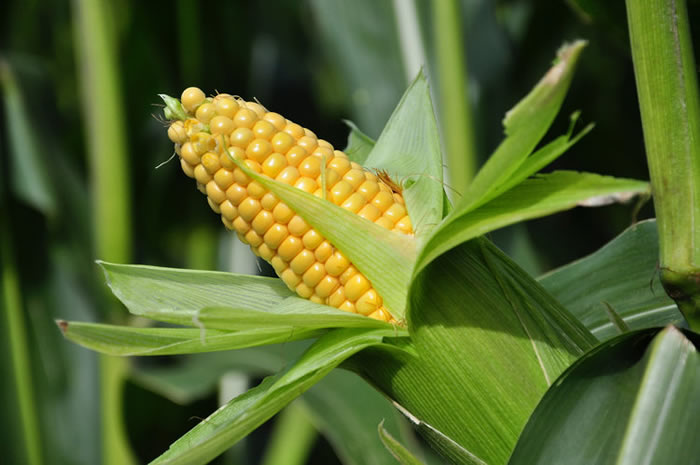 The Sunday Mail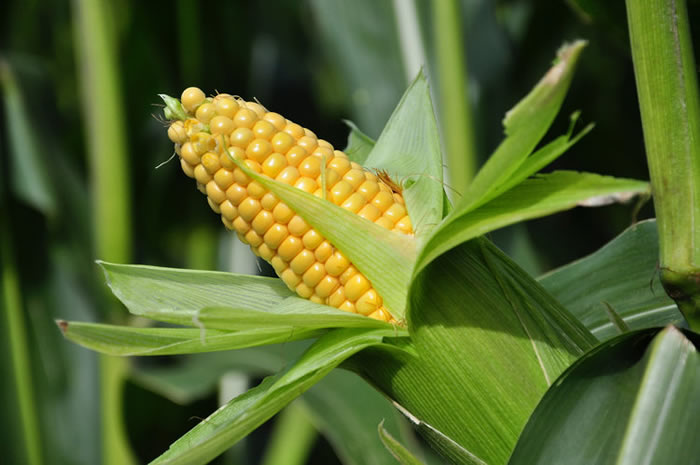 Kizito Sikuka
The Southern African Development Community is advocating increased support for farmers to boost production.
Farmers are at the centre of Africa's transformation agenda. Therefore, clear agricultural policies such as access to inputs, especially seeds and fertiliser, as well as credit facilities and extension services, are needed to improve yields.
With the momentum now building towards the 34th Sadc Summit to be held in Victoria Falls, Zimbabwe, in August 2014, regional leaders are expected to review the general agricultural situation in the region to ensure challenges hindering the sector are addressed.
The 34th Sadc Summit is being held in the African Union's "Year of Agriculture and Food Security", and will see President Mugabe assume the Sadc chair and lead the region for the next 12 months.
Sadc has adopted a raft of measures to revolutionise the agricultural sector, which contributes between 4 percent and 27 percent of the regional GDP and about 13 percent of total export earnings.
The measures, which include investing more in research, improving access to financial resources for smallholder farmers, and increasing budget allocations to agriculture, have seen the region record some impressive advances in food production. For example, in the past decade, the agricultural growth rate in the region has averaged about 2,6 percent, according to the Sadc Secretariat.
The general food security situation has remained relatively stable with most member states recording good harvests.
A recent food security assessment for the 2013/14 agricultural marketing year reveals that there was an increase in the production of maize — the staple food of most countries in the Sadc region.
Cassava production, a staple in parts of Angola, the Democratic Republic of Congo, Malawi, Mozambique, the United Republic of Tanzania and Zambia, was also above estimated requirements.
In addition, regional output of livestock and related products is increasing, albeit at a slower pace.
But what specific interventions has Sadc implemented to achieve such steady progress towards regional food security?
One major strategy includes enhancing the capacity for the dissemination of research technologies to farmers, particularly smallholder farmers, who make up the majority of farmers in the region.
Access to such information is critical for planning purposes, especially when farmers want to diversify into new crops or livestock.
In this regard, Sadc has invested in regional organisations such as the Centre for Co-ordination of Agricultural Research and Development for Southern Africa (CCARDESA) to ensure the provision of adequate and relevant services to regional farmers.
Speaking at the first General Assembly of CCARDESA, Sadc Executive Secretary Dr Stergomena Tax of Tanzania said the region should support its farmers as most continue to experience challenges in their daily work.
"One of the major weak points in the stimulation of agricultural-led growth in Sadc has been the lack of a strong base for technology generation and public-private partnership models for commercialisation of technologies," she said.
Dr Tax said climate change had become a main threat to food security in the region, hence the need to develop appropriate technologies for adaptation and resilience.
"This calls for careful consideration of resource allocation and applied research which can give results of immediate use to farmers in improving the resilience of their production technologies and farming systems to climate change," she said.
"In this regard, I wish to call upon CCARDESA and its stakeholders to place considerable attention on the needs of farmers in the development of programmes."
These programmes include improving the transport network and storage facilities so that agricultural produce can move smoothly from one place to another. Storage facilities allow farmers to store their harvest for use in poor seasons, but post-harvest crop losses are estimated to be as high as 40 percent in the region, according to the UN Food and Agriculture Organisation.
Regional water infrastructure development such as irrigation will allow the region to farm all-year round and not only depend on climatic conditions. The potential for irrigating land in Southern Africa is large as the region is hugely endowed with watercourses such as the Congo, Limpopo and Zambezi rivers.
Agriculture is the backbone of most economies in Southern Africa hence the sector should be identified as a priority area of development.
For example, more than 62 percent of the Sadc region's 277 million people are dependent on agriculture for their livelihoods, according to the Sadc Secretariat.
Dr Tax said the region should increase food production to keep pace with the growing population.
She also said while food production can be increased by expanding the area of land to be used for agriculture, "this is not a viable option in the Sadc region. The most desirable and sustainable option before us is to increase productivity so that more food can be produced per unit area of land.
"As we celebrate the African Union Year of Agriculture and Food Security, we need to launch a Sadc-wide youth programme to create opportunities in agricultural value chains and building agricultural entrepreneurs".
The first CCARDESA General Assembly was held in Gaborone, Botswana, from May 6 to 8 2014. CCARDESA is a sub-regional organisation established in July 2011 to co-ordinate implementation of agricultural research and development in Sadc. Located in Botswana, it aims to co-ordinate and stimulate agricultural growth through research, technology development and dissemination of research information to farmers.
Another key approach by Sadc to boost production has centred on increasing budget allocations to agriculture as well as targeted subsidy programmes that result in farmers accessing agricultural inputs and farm implements at cheaper rates.
This is in line with the Comprehensive Africa Agriculture Development Programme (CAADP) which the AU formulated in 2003 to encourage members to reach a higher path of economic growth through agriculture-led development.
Under this continent-wide programme, African governments made a commitment to allocate at least 10 percent of their annual national budgets to agriculture.
Ultimately, this ambitious and broad vision for agricultural reform in Africa aspires for an average annual growth rate of 6 percent in agriculture.
Most countries in Sadc — including Malawi, Zambia and Zimbabwe — have already signed the CAADP agreement and are making vigorous efforts to meet the targets.
Zimbabwe has crafted a national agricultural and food security investment plan to attract key investment in the sector. In addition, the country has adopted a blueprint called the Zimbabwe Agenda for Sustainable Socio-Economic Transformation (Zim-Asset) to help shape economic transformation and development for the next five years.
Food Security and Nutrition is one of the four main clusters identified in Zim-Asset. The other three focus areas are Social Services and Poverty Eradication, Infrastructure and Utilities, and Value Addition and Beneficiation. — sardc.net.
Kizito Sikuka is senior researcher-writer at the Southern African Research and Documentation Centre (SARDC) in Harare