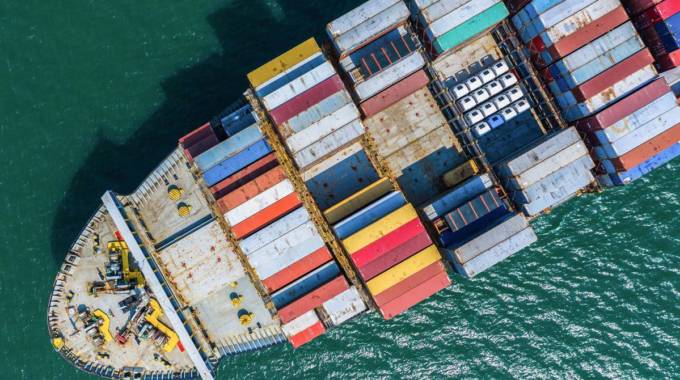 The Sunday Mail
Africa and China have an "unprecedented" opportunity for collaboration through the African Continental Free Trade Area (AfCFTA) agreement, the AfCFTA chief has told Xinhua.
Calling China "a strong partner to Africa," secretary-general of the AfCFTA secretariat Wamkele Mene said that China has provided Africa with "significant development support and investment support" over the past decade.
"We are now in a position to offer China, as a partner, an investment destination that is based on the free trade area," he noted, adding that the scope for cooperation could be in intellectual property rights, manufacturing and the services sector.
"This AfCFTA provides the framework for us to continue that collaboration with China," said Mene, adding that with the establishment of the AfCFTA framework, Africa has "overcome the market fragmentation that was there before."
"If you are an investor, you have now a seamless market of 1,2 billion people," he said.
Trading under the AfCFTA began January 1, making it the world's largest free trade area in terms of participating member states after the formation of the World Trade Organisation.
Data from the World Bank shows that the trade bloc will create a collective gross domestic product of US$3,4 trillion and has a potential of lifting up to 30 million Africans out of extreme poverty.
Talking about the impact of the Covid-19 pandemic, Mene said that the virus has had a negative impact on Africa's economy.
"In general, our export capacity reduced by up to 35 percent just this year alone," he said.
The services sector, which contributes significantly to Africa's combined GDP, experienced significant losses, he said.
"Forty-two out of 55 countries last year were either in a full or partial lockdown, which meant that there were no goods that were transmitting through borders." — Xinhua.