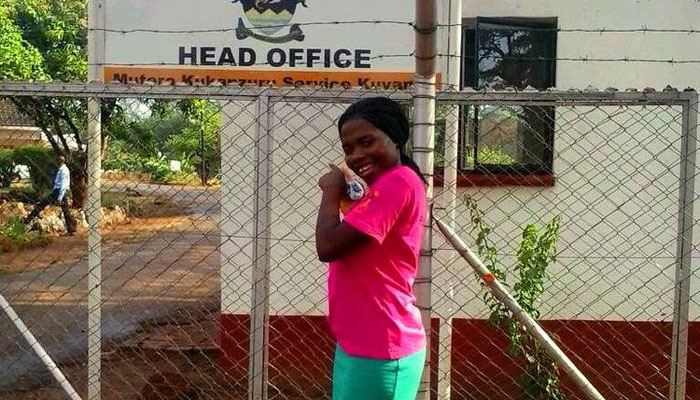 The Sunday Mail
Lorraine S Mtizwa
Mazowe Youth Media Project
Having been born and bred in Concession, at the heart of Mazowe District, 49 km away from the city centre, l have heard and seen it all.
From the pain of losing a friend to stress caused by trauma of child marriage or drugs, to seeing a classmate go down with drugs or due to lack of school fees, to suicides committed by young people due to confusion and bad choices made — I have seen it all.
All these unwelcoming circumstances are the talk of the day in my community. A lot needs to be done in terms of safeguarding children and young people to pursue their dreams.
These problems have emanated from the high rate of unemployment, lack of resources from the social welfare department, lack of rehabilitation centres, intergenerational relationships, and lack of knowledge on sexual reproductive health among others.
Another disheartening form of exploitation is in farms with young people made to work on farms and not paid their wages. Some are supposed to be in school but they are working all day in farms.
Our plea goes to all the members of the community in Mazowe District to protect us children and young people from all forms of violence and exploitation.
"There should be gender based violence desks in different communities for children and young people to report cases of violence and exploitation" said Tildah Kondo from Roots Africa Mazowe.
I believe as a young woman residing in Concession Mazowe, a lot can be done to protect the young girls and the young people from violence and exploitation. If only we can put our heads together and dedicate our few resources towards young people, we are guaranteed of a brighter future.
We say NO to violence and exploitation.
Students, YOU CAN SEND YOUR ARTICLES THROUGH E-MAIL, FACEBOOK, WHATSAPP or TEXT Just app Charles Mushinga on 0772936678 or send your articles, pictures, poetry, art . . . to Charles Mushinga at [email protected] or [email protected] or follow Charles Mushinga on Facebook or @charlesmushinga on Twitter. You can also post articles to The Sunday Mail Bridge, PO Box 396, Harare or call 0772936678.