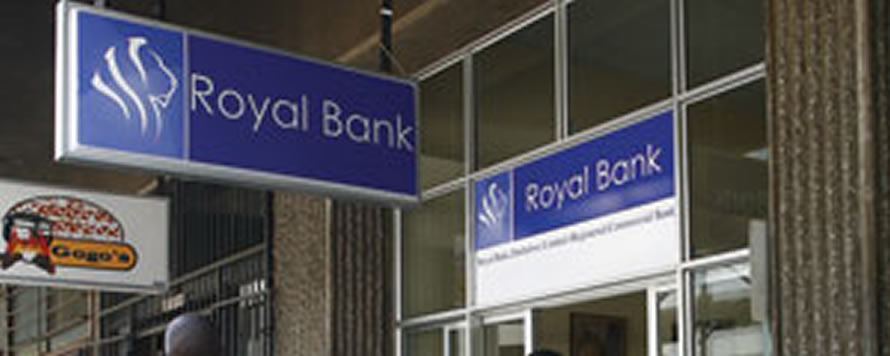 The Sunday Mail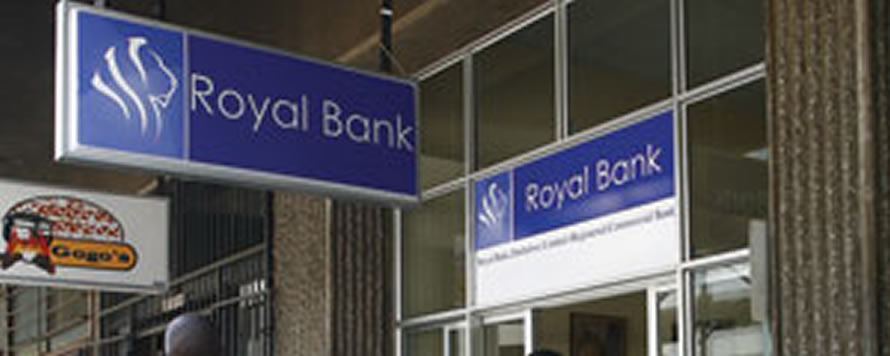 Trust Bank
Trust Bank Corporation Limited was closed down by the Reserve Bank of Zimbabwe on December 6 2013 and subsequently the Deposit Protection Corporation was appointed the provisional liquidator by the Master of the High Court on January 8 2014. Trust Bank appealed against the cancellation of their licence and being placed under provisional liquidation. The order for provisional liquidation was set aside by Justice Mafusire on March 28 2014.
On March 31 2014, RBZ filed a fresh, urgent application to place Trust Bank under provisional liquidation and Trust Bank also responded by filing a counter application.
The matter was then heard on May 27 2014 before Justice Chatukuta and the judgment was that the urgent application be converted to an ordinary application and that Trust Bank would have to file their notice of opposition and opposing affidavit within 10 working days from date of hearing (26 May 2014).
The matter now awaits the High Court to advise the next date of hearing.
The Administrative Court case, which is an appeal against cancellation of licence, was postponed indefinitely.
Trust Bank depositors are being paid at the current deposit insurance cover level of $500 per depositor.
Payments to Trust Bank clients are currently in progress and therefore clients should get in touch with DPC and submit their claim forms. For clients with amounts above $500, they will have to wait for the outcome from the courts which will determine the case of provisional liquidation.
Royal Bank
On July 27 2012, Royal Bank surrendered its licence after failing to meet the prudential minimum capital requirements.
After a grace period of seven months for the bank to source for potential investors, the Central Bank eventually applied for the liquidation of the bank, resulting in the bank being placed under provisional liquidation on February 20 2013.
On the return date, the shareholders of the bank were allowed to oppose the confirmation of liquidation arguing that they were not given enough time to source for potential investors. After a series of postponements, the case was set down for hearing before Honourable Justice Zhou on December 17 2013, with the Judge reserving his judgment up until to date.
This means that the bank is still under provisional liquidation and creditors and employees cannot be paid by the liquidator until the bank is placed in final liquidation by the High Court. The provisional liquidator cannot dispose of any assets until the confirmation of the liquidation.
Interfin Update
The bank was placed under curatorship in 2012. Appointed curator was Peter Bailey of KPMG Chartered Accountants.
No payments have been made by DPC, they await curator's guidance.
Capital Bank
Last week on Thursday, the Reserve Bank of Zimbabwe announced the cancellation of Capital Bank's banking licence.