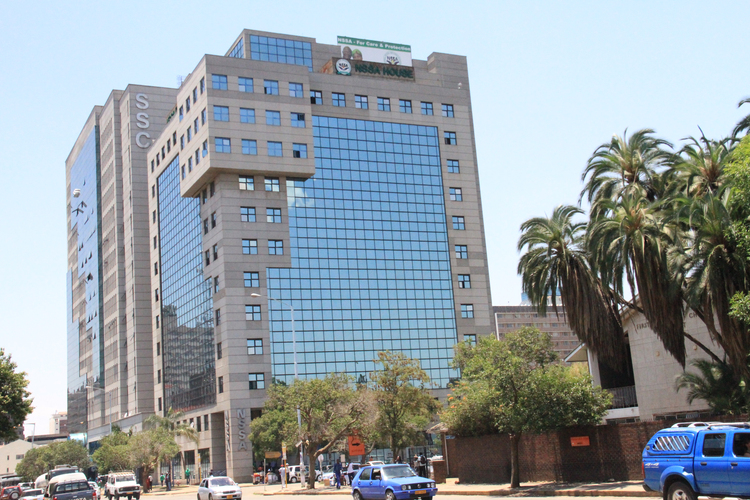 The Sunday Mail
Business Reporter
The National Social Security Authority in 2016 registered 2 887 new companies employing more than 18 192 people, statistics show.
While some companies voluntarily register with NSSA, many others are compelled to comply after physical inspections and interventions by the State.
This means many other companies could have opened for business last year and created employment but their activities are not captured in official statistics and databases.
Currently, NSSA's database has a register of around 24 200 companies.
However, NSSA also struck off 3 917 companies from its register in 2016, the majority of which were SMEs that employed around 14 000 people.
This comes at it also emerged that NSSA is owed US$354 million by companies, including those that went bust, with outstanding pension obligations at US$303 million making up the bulk of the arrears.
An estimated US$51 million is owed through the Accident Prevention and Workers Compensation Scheme.
NSSA general manager Ms Elizabeth Chitiga told The Sunday Mail Business recently that the first phase of an exercise to identify defaulting companies had been completed.
"As at 31 December 2016, NSSA was owed $354 million and the figure includes amounts owed by companies which ceased operations.
"NSSA has been inviting companies in financial distress to approach it to agree on payment plans.
"This is being done in the spirit of ensuring that contributions are remitted to the authority at the same time companies remain afloat and jobs are also preserved," said Ms Chitiga.
The authority said though the response had been positive, there was need for companies to comply to comply without having to first face punitive measures.
"We therefore encourage more companies in similar circumstances to approach the authority so that garnishing of accounts or other legal recovery routes can be avoided."
It is understood that defaulting clients will be charged 50 percent on the debt to compel them to pay their statutory dues.
The challenging economic environment is making it difficult for distressed companies to remit contributions deducted from employees' salaries and wages.