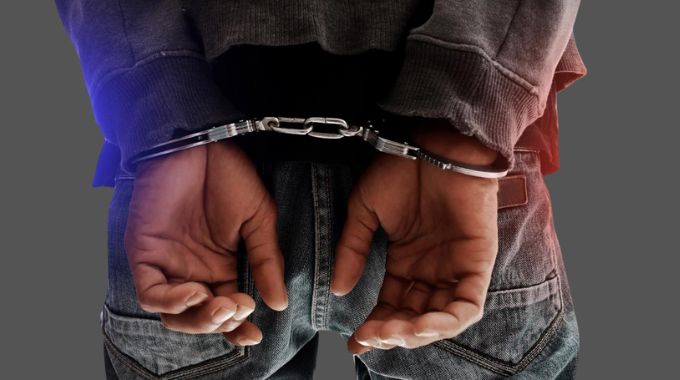 The Sunday Mail
Online Reporter 
Ten people have been arrested for stealing 400 kilogrammes of maize valued at US$72 from two derailed train wagons in Dzivaresekwa last week.
In a statement, National Railways of Zimbabwe said the wagons derailed after a lorry hit the train towing them at the Sanganai Inn railroad level crossing.
 "Soon after the accident at 12.45 am, the group rushed to the accident scene and looted 400kg of maize valued at US$72.
"They were arrested by NRZ loss control and security personnel who handed them over to Dzivaresekwa police. All the stolen maize was recovered."
NRZ urged the public to desist from looting goods and commodities at rail accident scenes.